Saturday, February 18, 2012 from 4:30 PM to 6:30 PM (ET)
Lilburn, GA
Ticket Information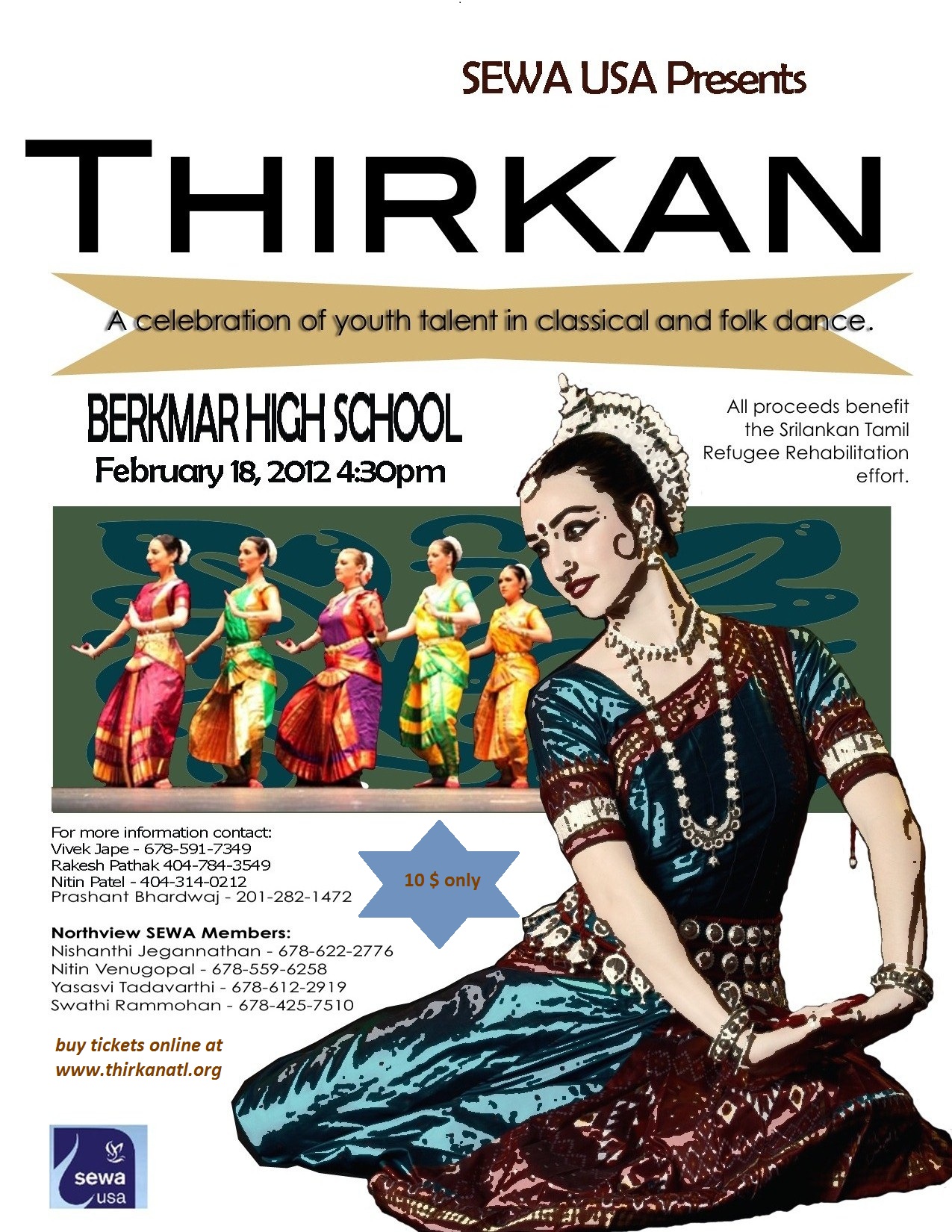 This Blog is brought to you by
Lilburn HandyMan Services and Repair
. Atlanta Handyman Services by Detail Design & Remodeling. Still believes in continuing education to sharpen our skills.
Atlanta Handyman Services
accomplish this by attending builder shows and seminars to keep up with change and the newest state-of-the-art product lines, taking continuing education classes, receiving certifications in specialized and general knowledge areas and awards for leadership in the industry.